Welcome to Volume 6 of The Marocharim Experiment. This blog is authored and maintained by Marocharim, the self-professed antichrist of new media.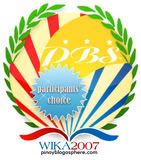 Marocharim
is a 21-year-old college senior from the University of the Philippines Baguio, majoring in Social Anthropology and has a minor in Political Science. He lives with his parents, his brother and his sister in Baguio City - having been born and raised there all his life. He is the author of three book-versions of
The Marocharim Experiment.
Most of his time is spent at school, where he can be found in the UP Baguio Library reading or scribbling notes, and sometimes hanging out with his friends or by himself in the kiosks, or the main lobby. During his spare time, he continues writing. When not in school he hangs out with his friends, or takes long walks around Baguio City to, as he puts it, "get lost."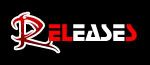 The Marocharim Experiment Volume I: The Trial of Another Mind, Subject to Disclosure
is
Available Now
The Marocharim Experiment Volume II: The Nevermind Chronicles is Available Now
The Marocharim Experiment Volume III: The Sentence Construction of Reality is Available Now
TAG/E-MAIL FOR COPIES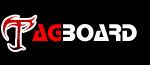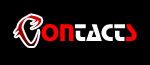 [Friendster]
[Gmail Contact]
[Yahoo!Mail Contact]
"The Marocharim Experiment," "Marocharim" and all the contents in this online web log are the sole intellectual properties of Marck Ronald Rimorin and are protected by existing copyleft laws. Any attempt to copy and/or reproduce the contents of this site, either through electronic or printed means, must be accompanied with the express written consent of the author.